The Blent Series is a collection of instruments that are designed to focus on doing one thing and doing it right.
With a simple interface that carries the same controls for all titles in the series, users will quickly become familiar with the system, allowing them to achieve their goals and create the desired sounds in a matter of seconds.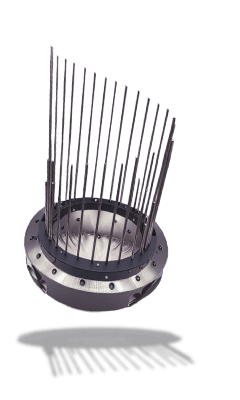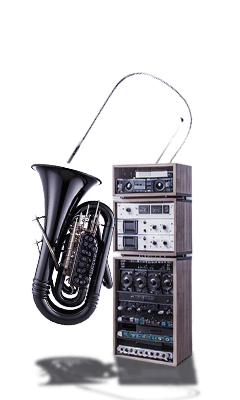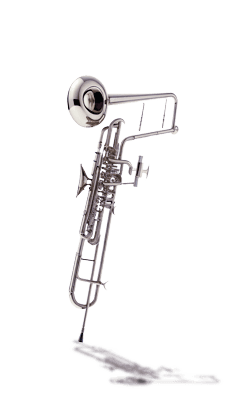 The Blent Series includes 5 Blent instruments and 5 Blent Plus instruments, offering a versatile range of options for musicians and composers.
The main feature of Blent is its capability to blend the 4 available layers using the Blender. This allows users to crossfade the layers in multiple ways, using user-defined curves to create unique and dynamic compositions. 

In addition to these features, each Blent Plus instrument offers a unique feature that sets it apart as a specific tool tailored to its specific task.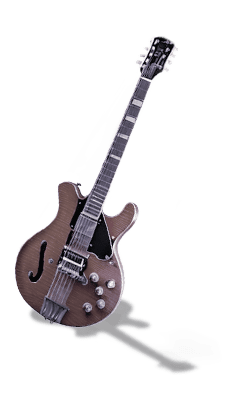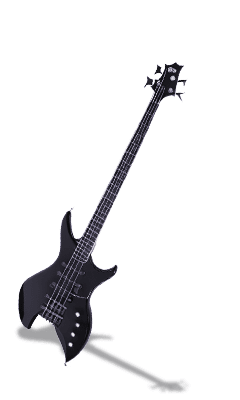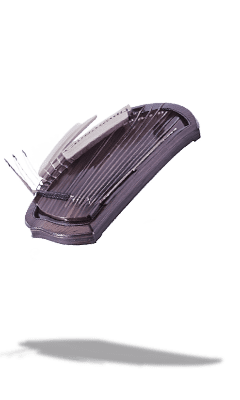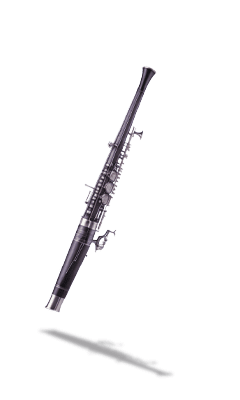 Blent instruments are themed according to their sound quality and targeted features.
Whether you're creating atmospheric soundscapes or pulsating electronic tracks, each instrument in the Blent Series has been meticulously crafted to meet your needs. 
With its diverse range of sound qualities and goals, Blent provides all the tools required for the perfect underscore, cinematic score, ambient piece, or electronic composition.
Choose the option that suits your needs and start creating amazing music effortlessly with the Blent Series.
For maximum convenience, the Blent instruments are available individually or in three bundle options: Blent Series (including the first five instruments), Blent Plus Bundle (including instruments 6 through 10), and the Blent Series Complete Bundle (harnessing all the power of Blent in one comprehensive package).
Experience the power and precision of the Blent Series and unlock your creative potential today!
Click on any image to access the its corresponding library's page.